We specialize in designing and manufacturing large scale, high precision prototypes, patterns and production tooling.
About Us
Producing High Quality Foundry Patterns & Tooling Since 1968
We are a family-owned and operated business with highly-trained and experienced patternmakers. We pride ourselves on accuracy, efficiency and timely deliveries.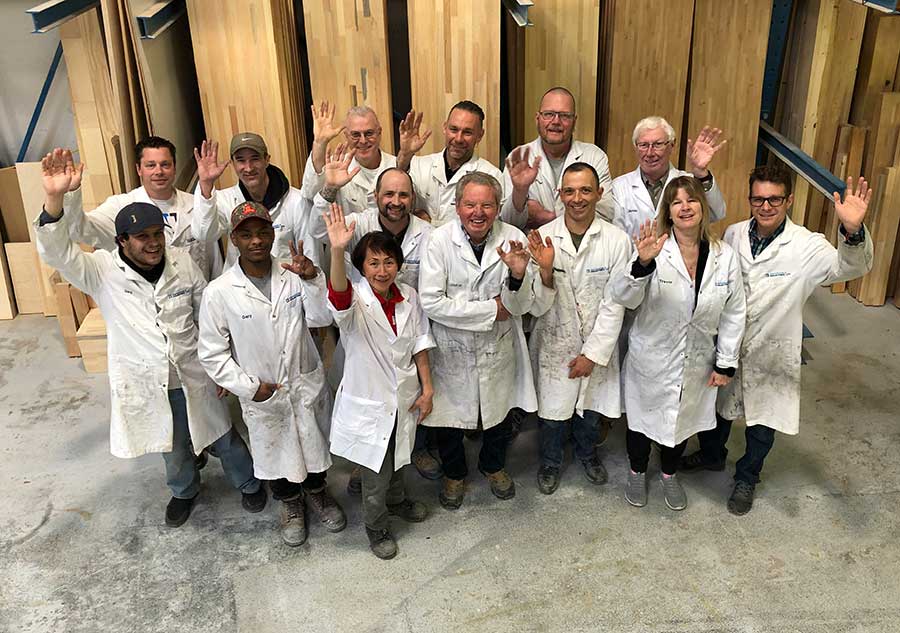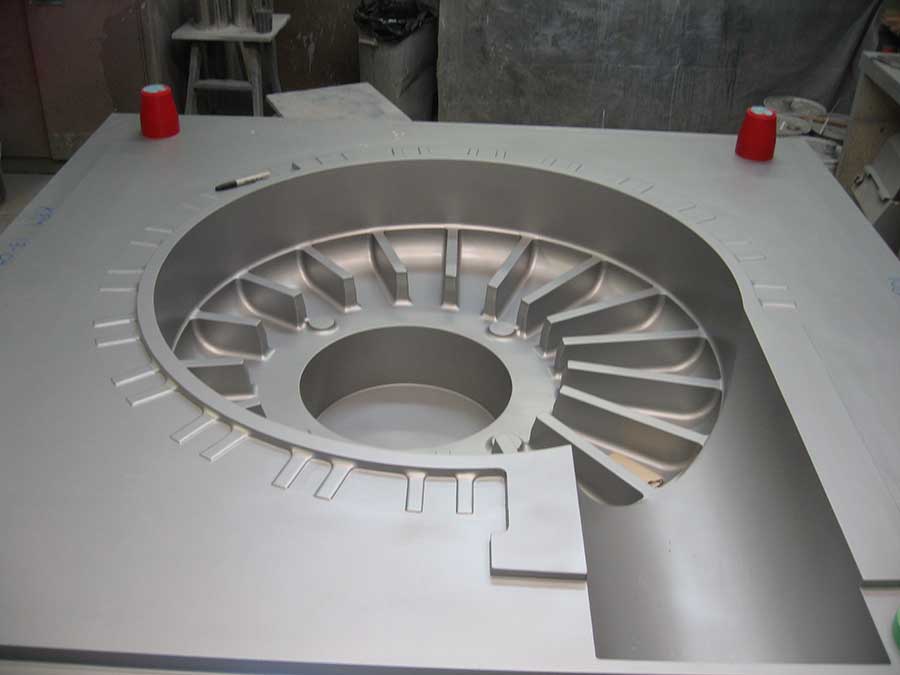 Precision Pattern Making & Foundry Tooling
High quality production of foundry tooling in wood, metal, foam, plastic and urethane – no matter how complex or simple the pattern is.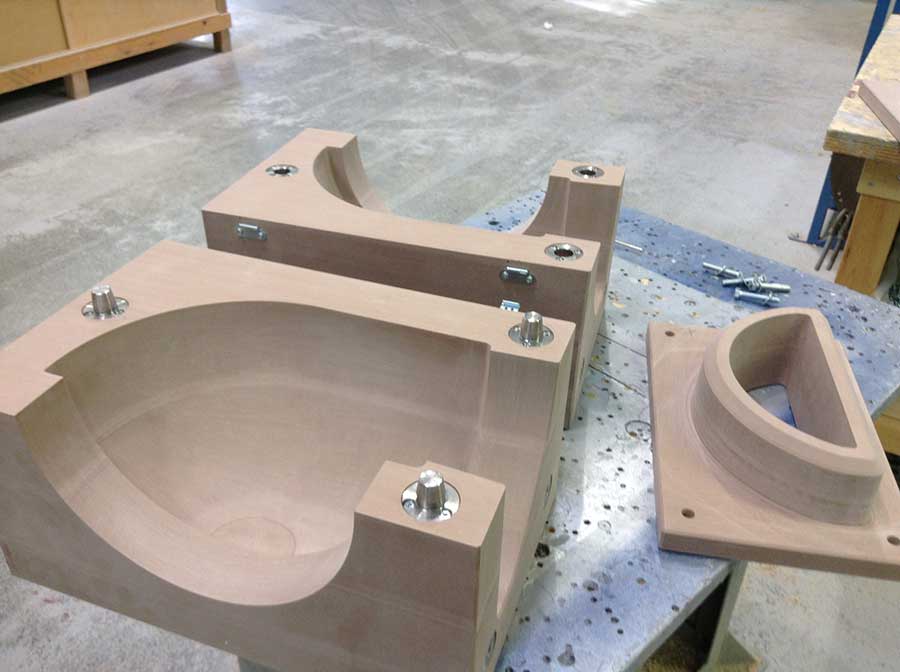 Fiberglass Parts & Composite Tooling
Our capacity includes short run production of vinylester, polyester or epoxy FRP components.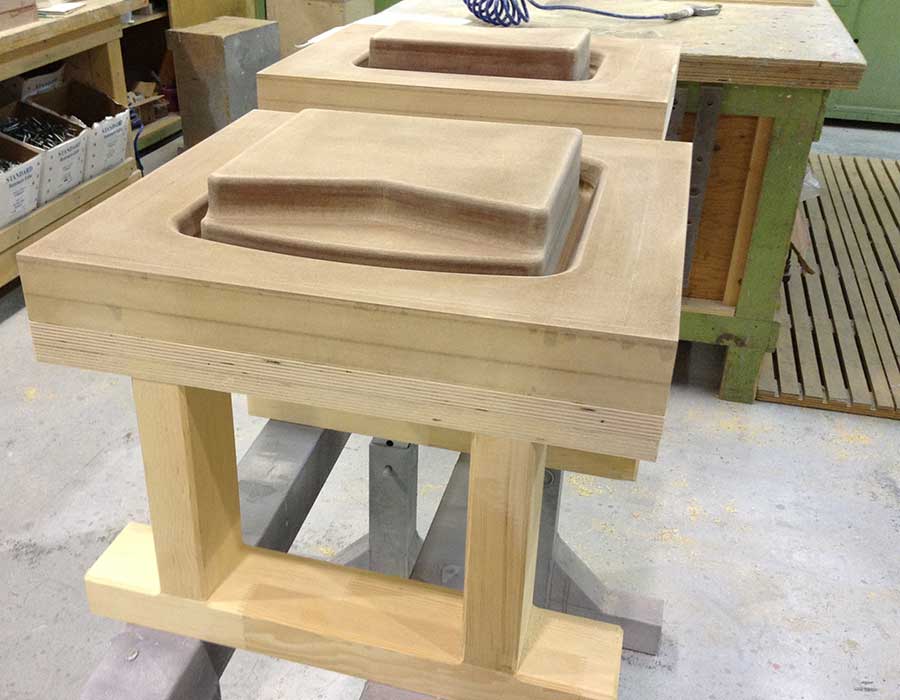 Vacuum Form Tooling & Rotational Moulds
For low run and high production requirements using hardwood, MDF, urethane tooling board or aluminum.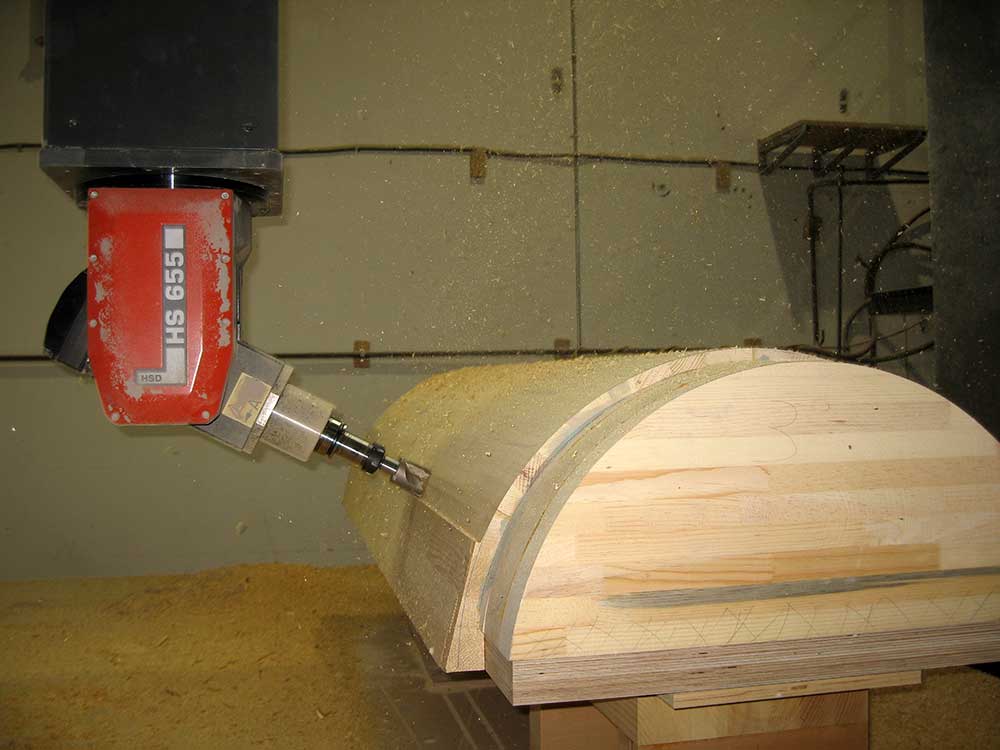 Large Scale 5 Axis CNC Cutting
Our 5 Axis machines combined with traditional pattern making can produce exactly what you need with precision and accuracy.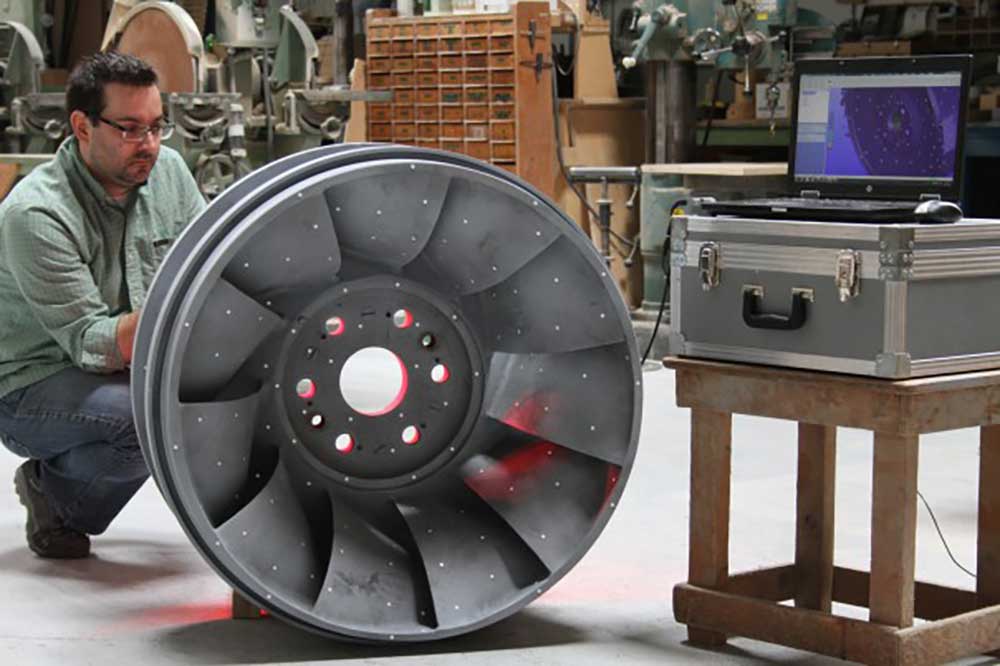 3D Scanning & Reverse Engineering
Advances in reverse engineering have brought on a revolution in pattern re-creation and part duplication.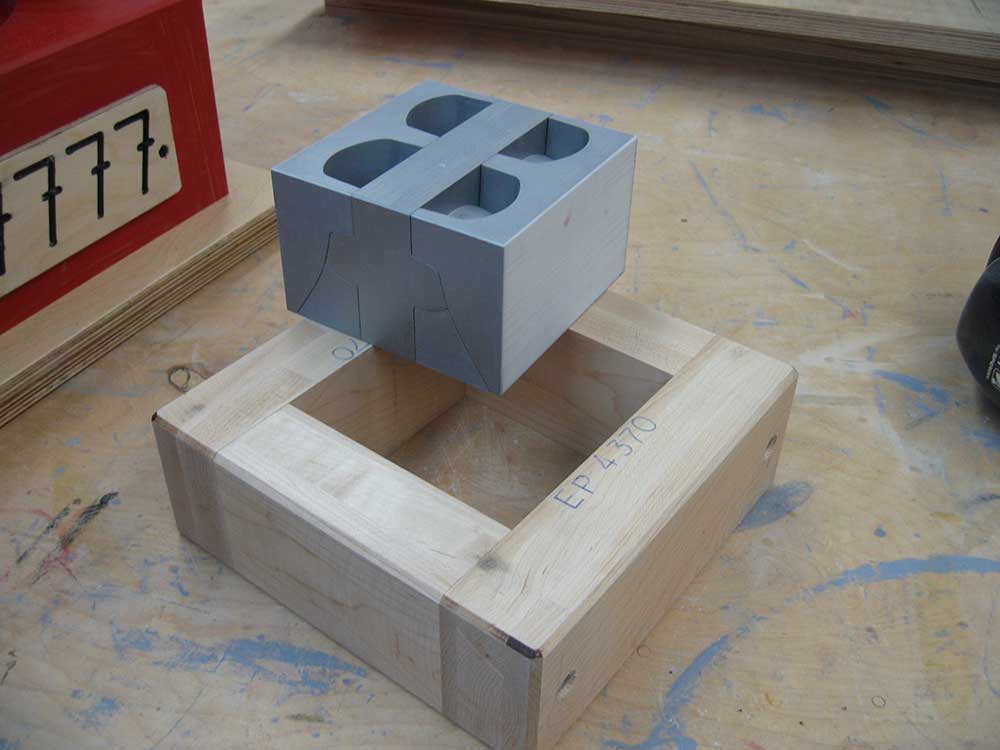 3D Printing & Rapid Tooling
Real world FDM 3D printed rapid prototypes, functional parts, concept parts and manufacturing tools with extreme accuracy.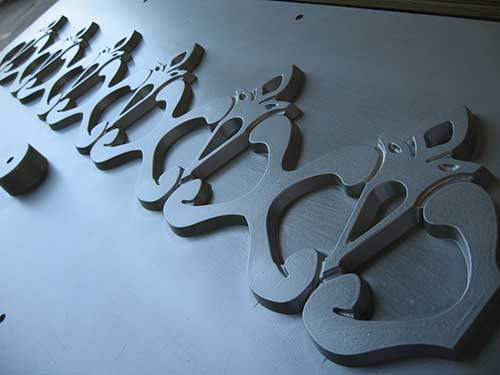 Custom Projects
We do custom projects for all types of companies and individuals – give us your most difficult challenges!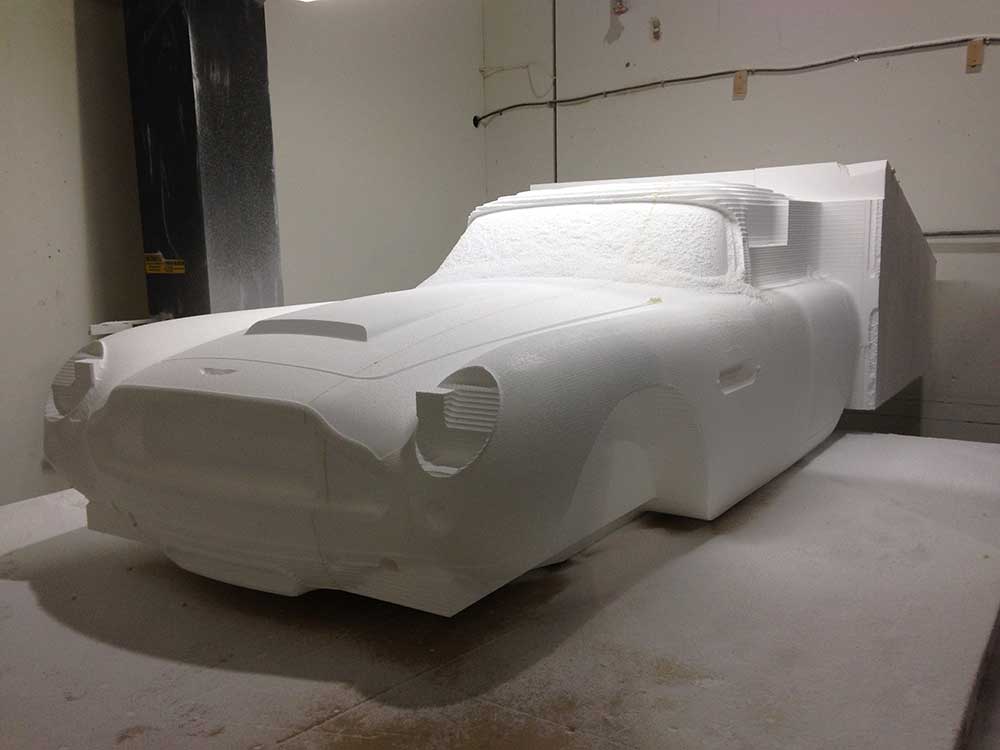 Film Industry
Our capacity includes short run production of vinylester, polyester or epoxy FRP components.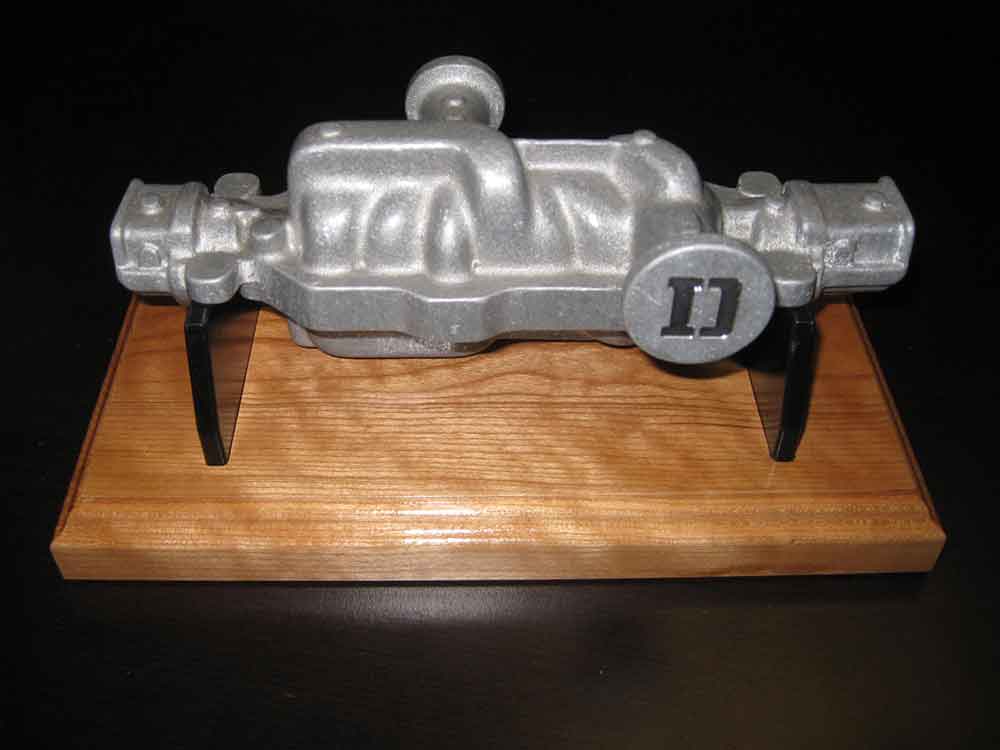 Manufacturing
Using our experience up and down the manufacturing supply chain we are able to offer turnkey components. 
Our long term key to success has been our depth of knowledge in the manufacturing supply chain from concept design through to finish machining and installation.
Let us show you how a Dependable Pattern, with built in manufacturability can raise your expectations and simplify your production process from start to finish.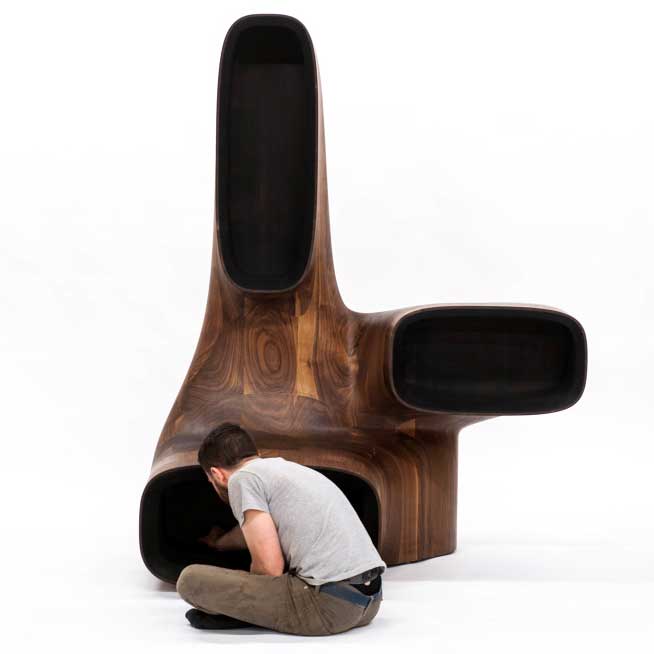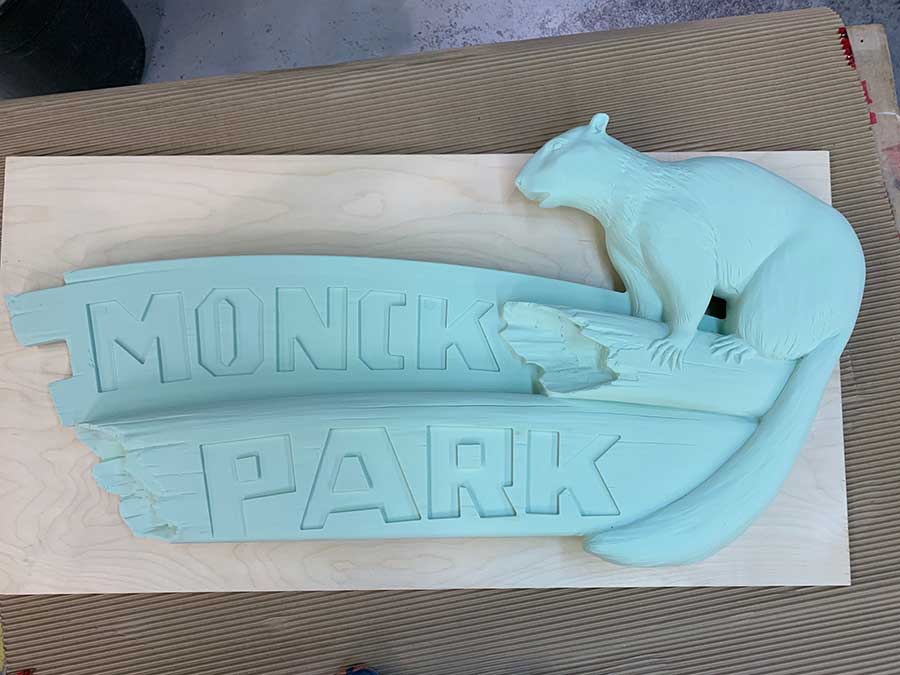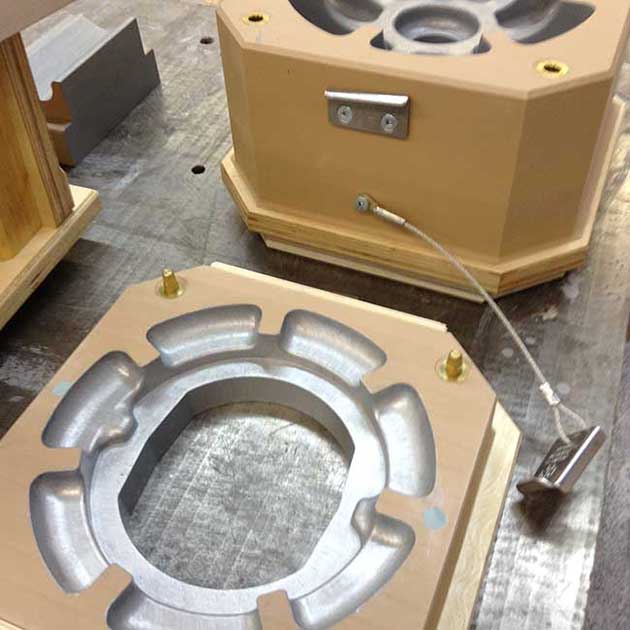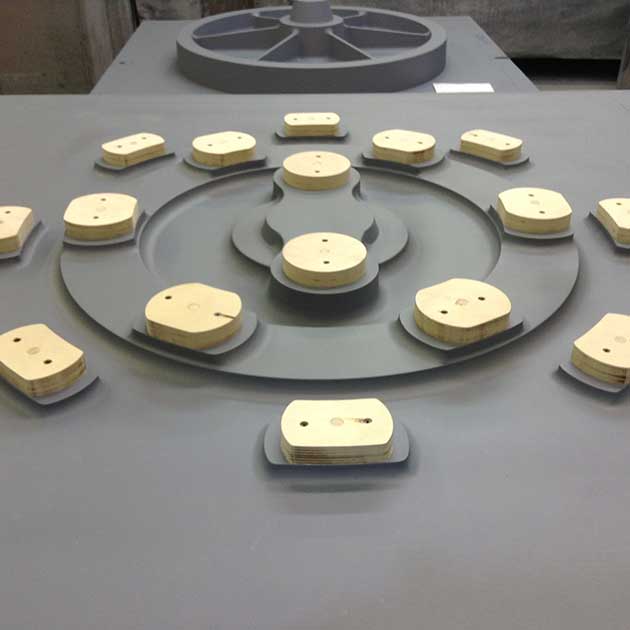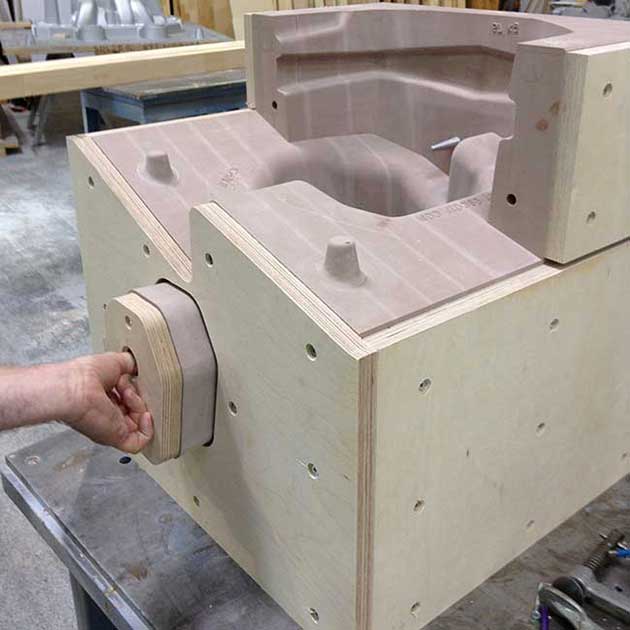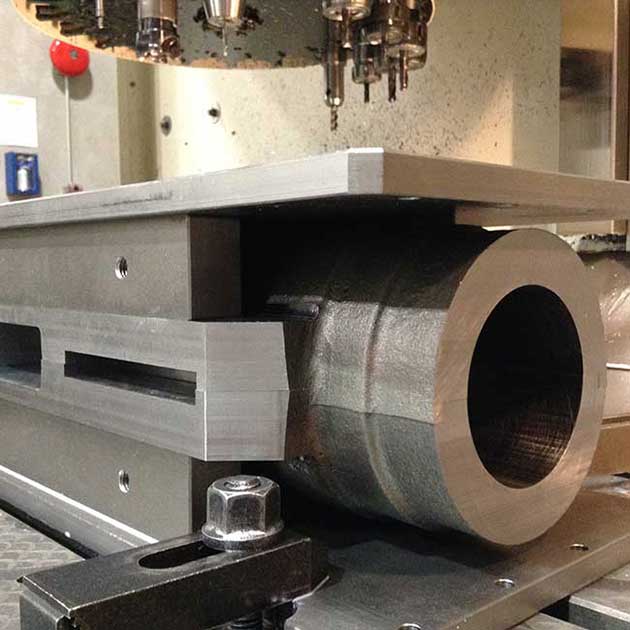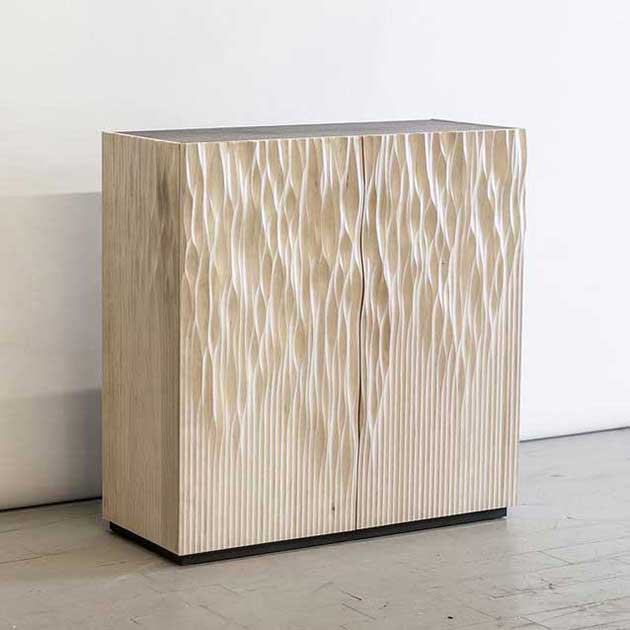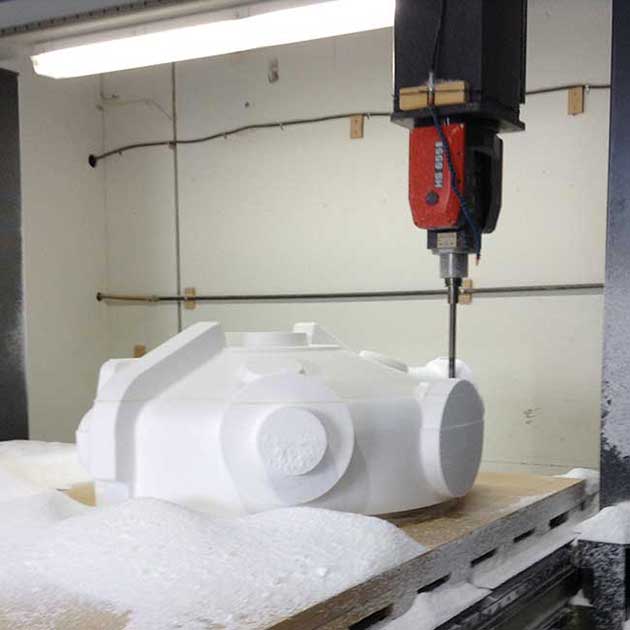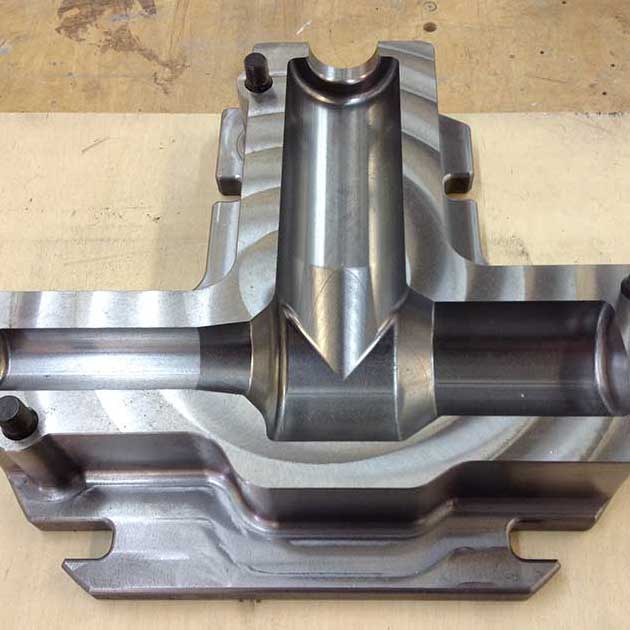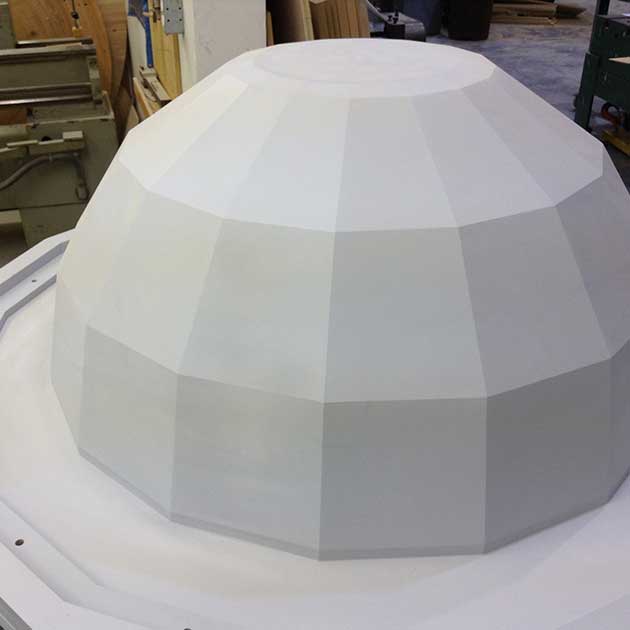 Testimonials
What People Are Saying
"I've been dealing with Dependable for about 2 years now, developing a new product. I have to say they have exceeded my expectations at every step of the way. They are incredibly knowledgeable, highly skilled, and are superb designers. Plus, they are down to earth, friendly, great guys. They are good communicators, and get right back to me when I send an email. Their rates are also good. I have dealt with many other companies on this project during this time frame. Dependable Industries stands out above the rest."